Hedgehog Mushrooms Identification and 3 Look-Alikes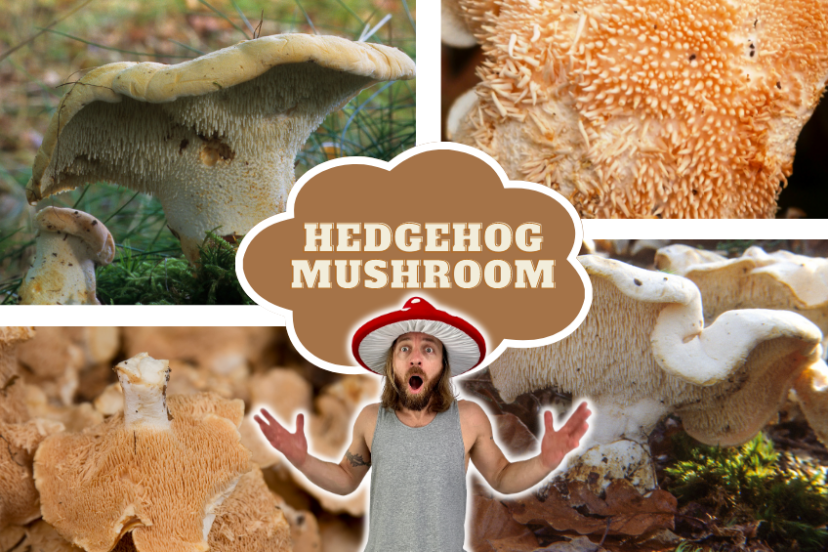 Hedgehog mushrooms (scientifically known as Hydnum repandum) are a delectable and sought-after wild edible mushroom. They are cherished by foragers and culinary enthusiasts alike for their delicate flavor and unique appearance. However, as with any wild mushroom foraging, it's crucial to be well-versed in proper identification to avoid potential risks associated with poisonous look-alikes. In this article, we will explore hedgehog mushroom identification, discuss common poisonous look-alikes, and touch upon their market value.
Hedgehog Mushroom Identification
Hedgehog mushrooms are easily recognizable due to their distinctive features. These fungi typically have a convex to flat cap, which can range in color from pale beige to orange-brown. One of the most noteworthy attributes of the hedgehog mushroom is its underside, which is covered in long, tooth-like spines instead of gills. These spines give the mushroom a hedgehog-like appearance, from which it derives its name.
When hunting for these mushrooms, pay close attention to the spines and their attachment to the cap. They should be easily detachable from the cap, and the cap's flesh should be white, firm, and free from blemishes or discoloration. The stem is usually short, stout, and matches the color of the cap. The mushroom emits a mild, nutty aroma, which becomes more pronounced when cooked.
Hedgehog Mushroom Look-Alikes
While hedgehog mushrooms are generally safe to eat and have few toxic counterparts, there are some similar-looking species that require careful differentiation. Mistaking a toxic mushroom for a hedgehog mushroom can have serious health consequences. Here are a few potential look-alikes to be cautious of:
1. The Toothed Mushroom (Hericium spp.)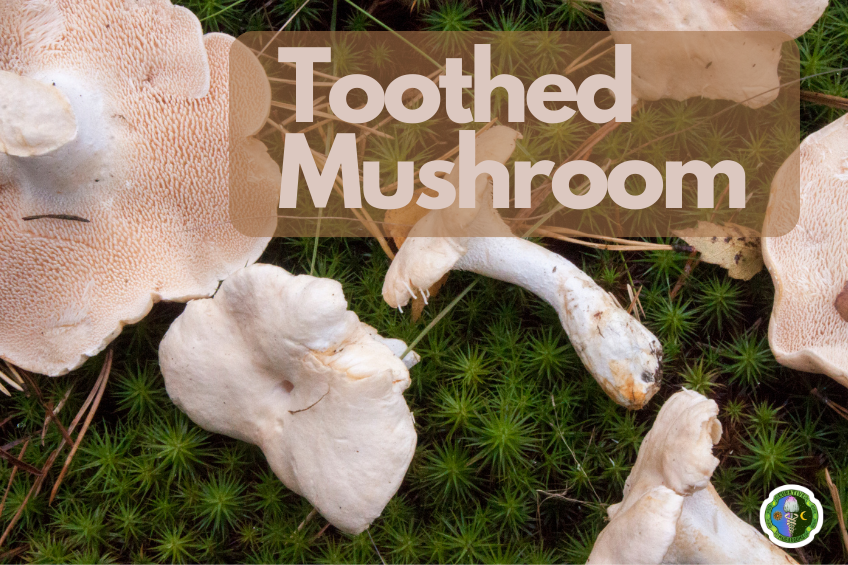 These mushrooms share a toothed appearance with hedgehog mushrooms but are usually whiter and have a branched, coral-like structure. They are typically found growing on trees, often in clusters, and are considered edible.
2. The Depressed Hedgehog (Hydnum umbilicatum)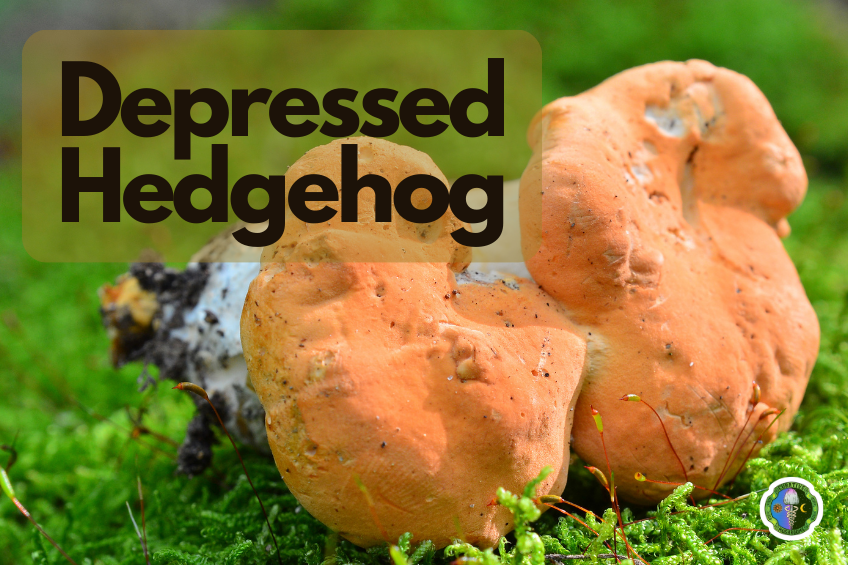 As the name suggests, this mushroom closely resembles the hedgehog mushroom but has a slightly different coloration and smaller spines. It is also considered safe to eat but might not be as flavorful as true mushrooms. However, its distinct texture and appearance make it a curious find for mushroom enthusiasts.
3. The Sweet Tooth (Flammulina velutipes)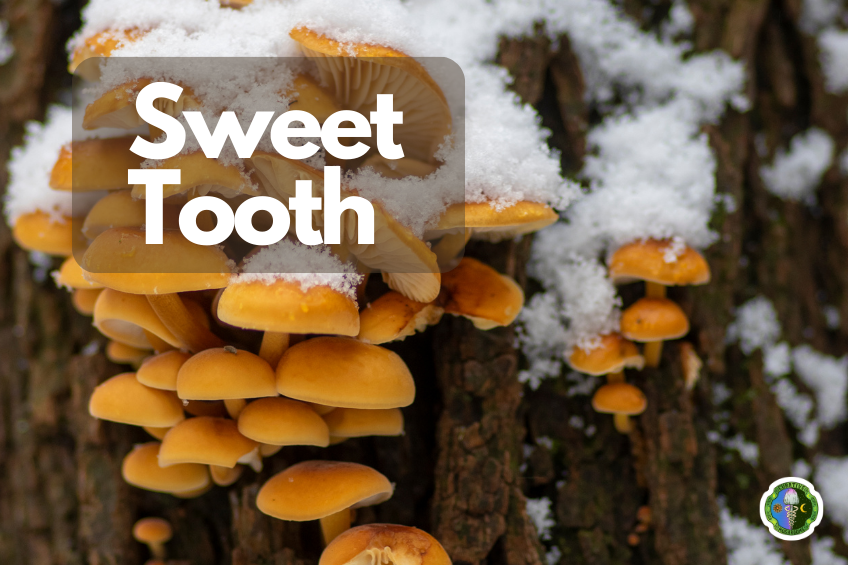 It displays a tacky, nearly elastic, orange-toned to reddish or slightly yellow-brown cap, coupled with a conspicuously velvety stalk that transitions to a darker shade as it ascends from the foundation. Its emergence transpires from the heartwood of deciduous trees, occasionally obscured beneath the surface, lending an impression of terrestriality to the mushrooms' appearance.
Hedgehog Mushroom Foraging and Market Value
Hydnum Repandum is highly regarded in the culinary world for its delicate flavor and unique texture. They can be used in a variety of dishes, from sautés and soups to pasta and risottos. The allure of these mushrooms has led to a growing interest in foraging for these fungi.
Foraging hedgehog mushrooms can be a rewarding activity, but it's important to do so responsibly and sustainably. Always ensure you have proper identification skills before consuming any wild mushroom. Consider joining local mycological clubs or foraging groups to learn from experienced foragers and expand your knowledge of mushroom identification.
Hedgehog Mushroom Price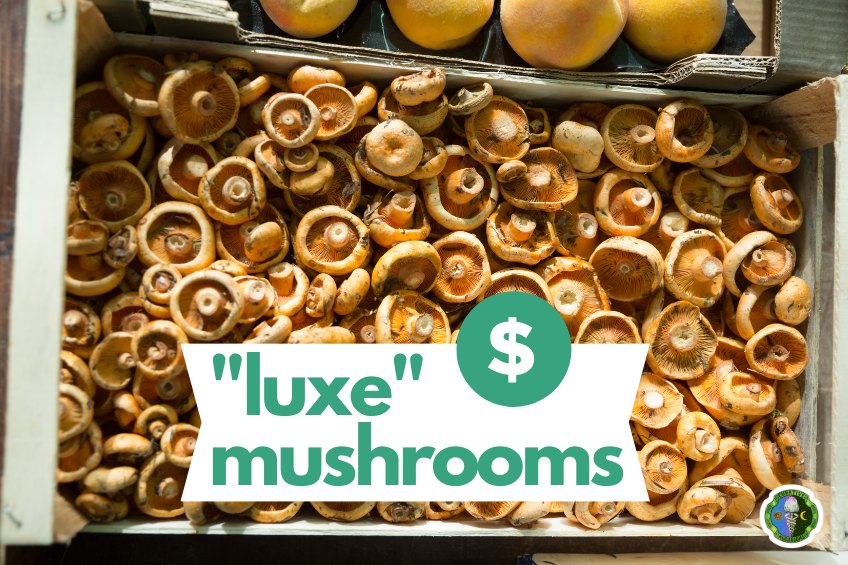 As for the market value of hedgehog mushrooms, they are considered a premium wild edible and can command a relatively high price. Their value can fluctuate based on factors such as regional availability, demand from high-end restaurants, and seasonal variations. Prices per pound can range from moderate to quite lucrative, depending on the market and the quality of the mushrooms.
In Conclusion
Hedgehog mushrooms are a delectable wild edible that offer a delightful culinary experience. Their unique appearance, tooth-like spines, and delicate flavor make them a prized find among foragers and chefs. However, due to the presence of potential look-alikes, it is crucial to exercise caution and ensure proper identification before consuming any wild mushrooms. By honing your identification skills and staying informed about poisonous counterparts, you can confidently enjoy the mushroom's delectable flavors while minimizing the risks associated with their toxic mimics. And if you decide to embark on a foraging adventure, the potential market value of hedgehog mushrooms can add an extra layer of excitement to your mushroom-hunting endeavors.
________________________________
FDA DISCLAIMER
Curative Mushrooms has to post the standard FDA Disclaimer…The statements made regarding medicinal mushrooms have not been evaluated by the Food and Drug Administration. The efficacy of these products has not been confirmed by FDA-approved research. Curative Mushrooms is not making claims intended to diagnose, treat, cure or prevent any disease. All information presented here is not meant as a substitute for or alternative to information from healthcare practitioners. Please consult your healthcare professional about potential interactions or other possible complications before consuming the medicinal mushrooms. The Federal Food, Drug and Cosmetic Act requires this notice.
MEDICAL DISCLAIMER
This content is for informational and educational purposes only. It is not intended to provide medical advice or to take the place of such advice or treatment from a personal physician. All readers/viewers of this content are advised to consult their doctors or qualified health professionals regarding specific health questions. Neither Curative Mushrooms nor the publisher of this content takes responsibility for possible health consequences of any person or persons reading or following the information in this educational content. All viewers of this content, especially those taking prescription or over-the-counter medications, should consult their physicians before beginning any nutrition, supplement or lifestyle program.
_________________________________